Sports Toto earns its goodwill and status as a respectable corporate entity by implementing various corporate social responsibility programs and community development projects. As a responsible gaming company, Sports Toto operates in compliance with the laws and regulations set by the Ministry of Finance as well as other relevant authorities. Sports Toto encourages its customers to play for leisure and fun without affecting their finances or lifestyle. Our games rules do not allow any person under the age of 21 or prohibited by law, to place a bet or claim a winning ticket prize. Sports Toto aims to provide a responsible and safe play environment at all our Toto retail outlets. We adopt the World Lottery Association's Responsible Gaming Framework to benchmark our practices.
Responsible Gaming
Responsible gaming (RG) promotes and inspires individuals (participants) to make informed decisions about how they play responsibly. It may stem from a regulated environment to check and minimise gambling related harms. RG may also occur through the proper, educated actions by individuals, communities, regulatory authorities and the gaming industry to achieve socially acceptable outcomes.
For individuals:
They may gamble for fun and entertainment but are aware of the likelihood of losing, and understand the associated risks
They exercise control over their gambling behaviour and bet within their means
They treat gambling to be balanced with other activities in their lives so that gambling would not cause any problem or harm to themselves or others.
Tips on Responsible Play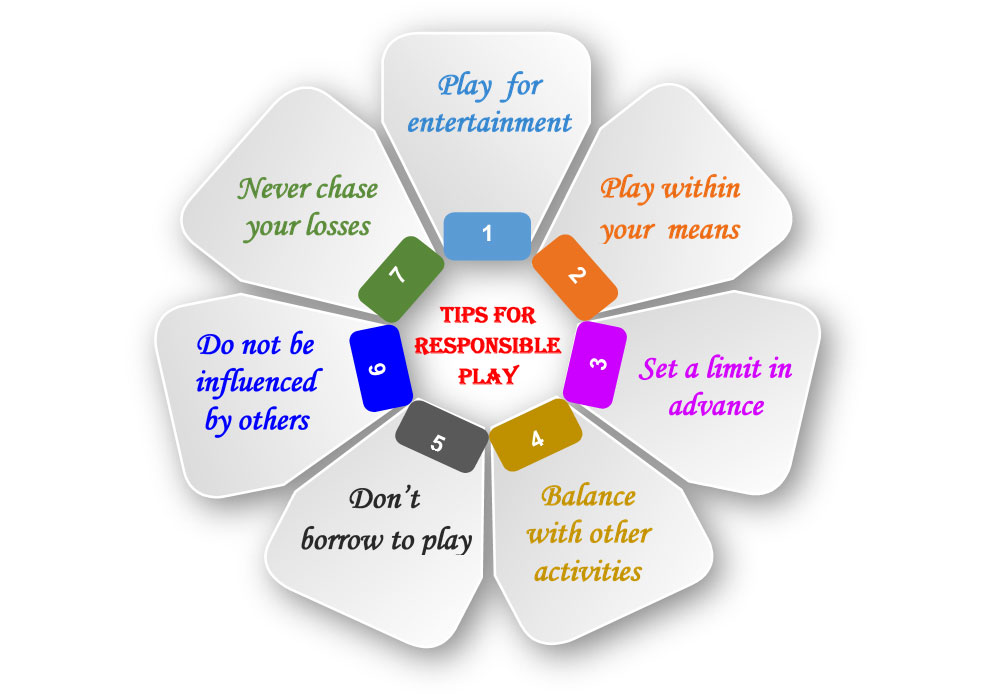 Self-assessment of Betting Habit
Know your betting habit in a minute. Let's get started :

Problem Gambling
Some of the warning signs of problem gambling :.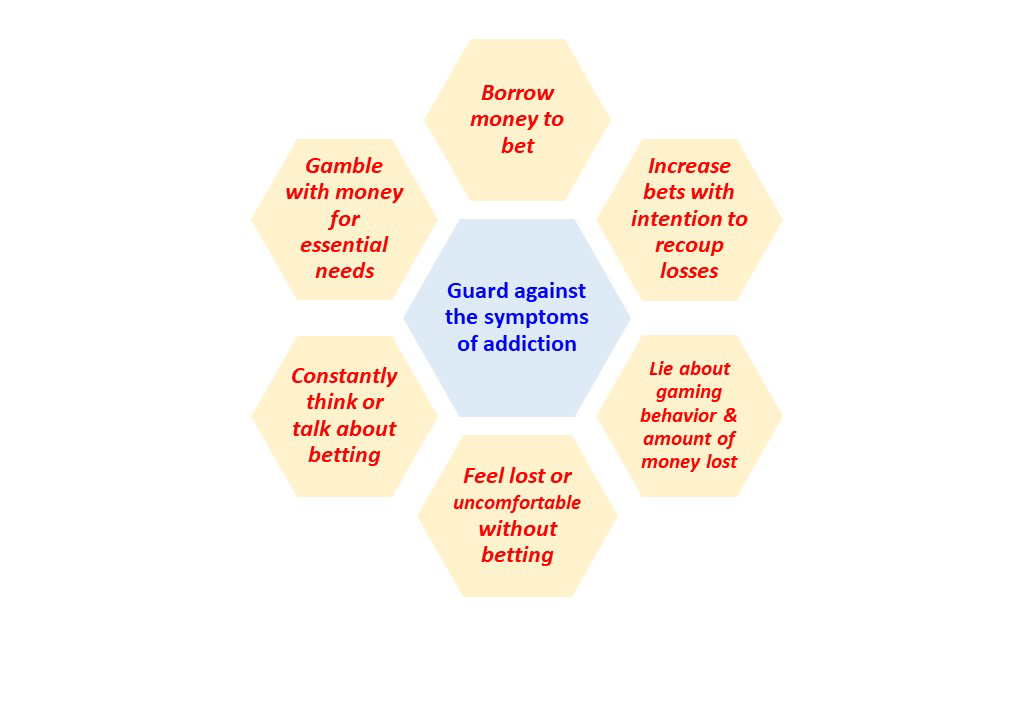 If most of your answers are "most of the time" or "almost always", some help may be needed for you or your love ones. Please reach out to professionals for help. We work hand in hand to avoid excessive gambling habits and support a healthy gaming environment for our players.
Support and counselling
Gambler Rehab Center Malaysia (GRC)
A non-profit organization to help individuals to overcome the gambling addiction.
Contact : +6013 - 336 2933
Facebook : https://www.facebook.com/grc.my